Category:
Economic Development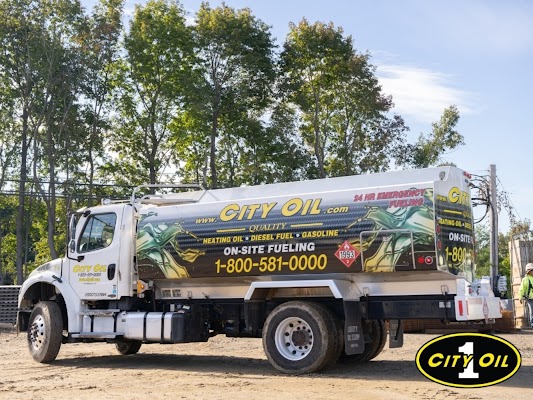 In a world obsessed with convenience, doorstep delivery is no longer confined to food, groceries, or online shopping. Now, fuel joins the bandwagon. Introducing onsite fuel delivery: a modern service bringing the petrol station straight to consumers. Revolutionizing Refueling Remember the era where the digital transition reshaped the shopping paradigm? That's exactly what's happening with fuel…
Read More
Recent Comments
No comments to show.